Attention Artists, Musicians, and Creatives,
In order to stay engaged and inspired artistically/creatively, we recently created a shared space for our team to discover new works of art and previously-unknown places of inspiration.  We wanted to share it with you!
Welcome to the LOOK | LISTEN | LEARN.
The LOOK | LISTEN | LEARN is a monthly space to share carefully curated artifacts of inspiration: photos, videos, books, music, and events that will grow us in our craft, inspire us to create something new, and encourage us in our walk with Jesus. Each month we will compile a short list and share it with you!
Enjoy this month's edition below!
-Brett Land
THIS MONTH'S CONTRIBUTIONS: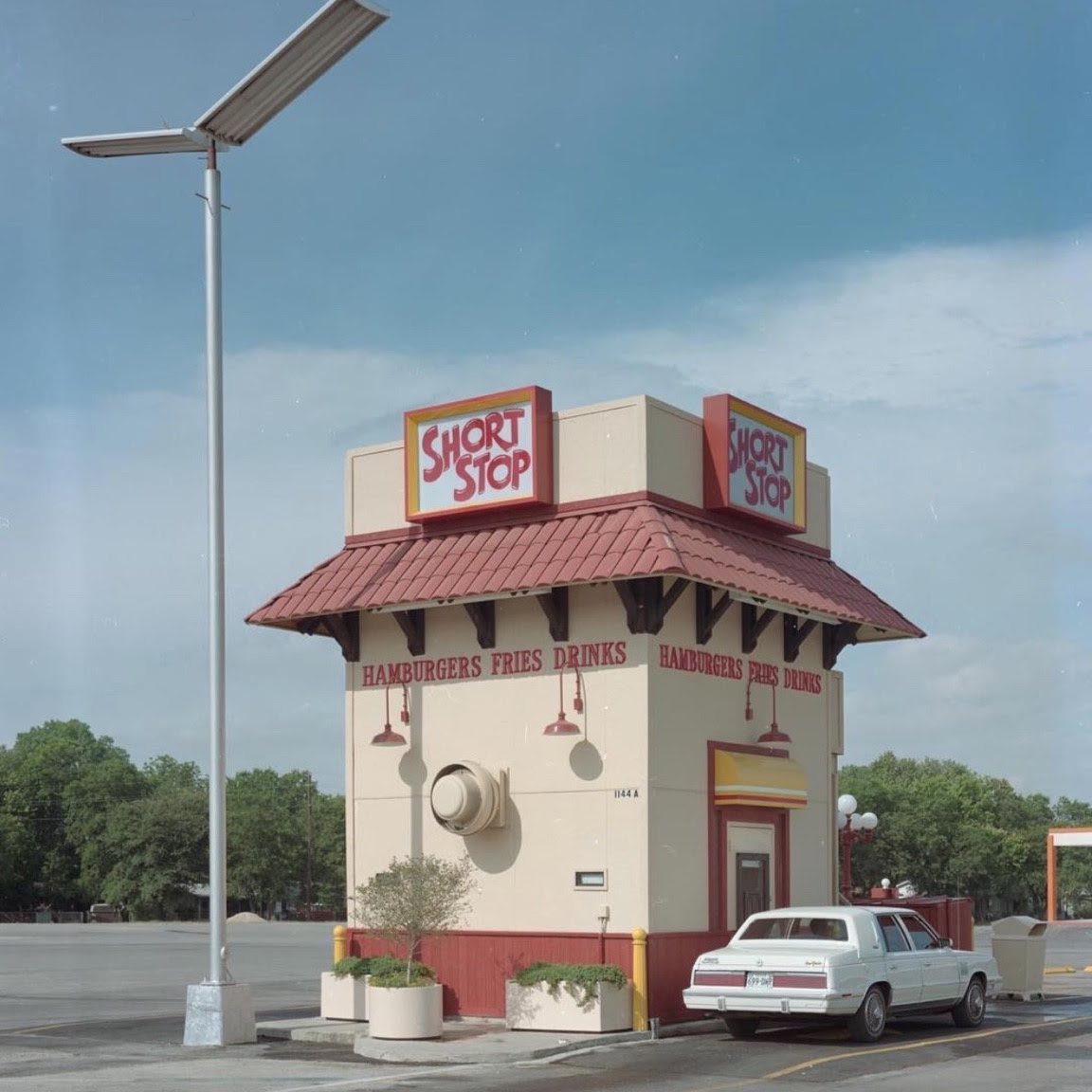 Content: @atx_barrio_archive Instagram Account
Description: I find this Instagram account incredibly inspiring because the archivist behind it has created a digital museum of sorts in order to capture and preserve the history of the East Austin Community. He is not creating anything new, rather helping others recognize and respect the history of the black and Latino communities that once thrived in East Austin. He takes photos of artifacts he finds in places like thrift shops or on the streets to highlight the communities that are essentially being displaced and almost erased from Austin. Documenting culture in this way will hopefully spark important conversations about current social issues in our city!
Contributor: Molly Graham
---
Content: Liminal – an endless ambient playlist
Description: Liminal is a 3-hour playlist of ambient music made from remixes of Sigur Rós songs. I listen to it while working, reading, morning quiet time, etc. If you like this type of music, also check out "Riceboy Sleeps" by Jónsi & Alex. It's one of my all-time favorite ambient albums!
Contributor: Dietrich Schmidt
---
Content: How Sting Started Writing Songs Again
Description: If ever I'm stuck…just stuck in any way, I watch this video.
Contributor: Chris Collins
---
Content: CREATIVITY INC
Description: CREATIVITY INC is one of the best books on creativity I've ever read. Period.
Contributor: Aaron Ivey
---
Content: The Bold Ones by Ezra Cohen
Description: The Bold Ones by Ezra Cohen- Ezra is a filmmaker that I've really been inspired by lately. This is a really cool vignette of several young artists/believers that are chasing the Lord and seeking to glorify Him in their respective crafts.
Contributor: Hunter Sprague
Related Posts